WORKPLACE TUTOR
The Role and the Tasks
--- Workplace tutor, Manager, teacher and student all have their own roles on on-the-job learning.
WORKPLACE TUTOR
The Toolbox
--- Utilize the essential material on workplace learning and guidance.
WORKPLACE TUTOR
Online Courses
--- Guidance of workplace learning and How to encounter multicultural students
For learning institutions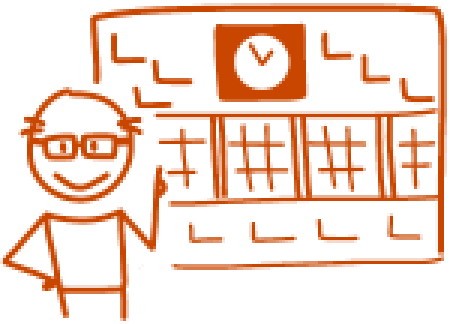 ---
For learning institutions
Everyday tools for workplace tutoring, induction and collaboration with working life
Ohjaan.fi
Purpose of this website is to provide support for the learning and guidance that happens in the workplace.
Material on this site is curated from the latest research findings on learning in the workplace, feedback from supervisors and best practises in workplace learning.